September was a quiet month for photo-taking. I suppose the more time I take photos for work, the less I yearn to take photos for fun, but really that's just a cop-out excuse. Let's go over what little we did in this month!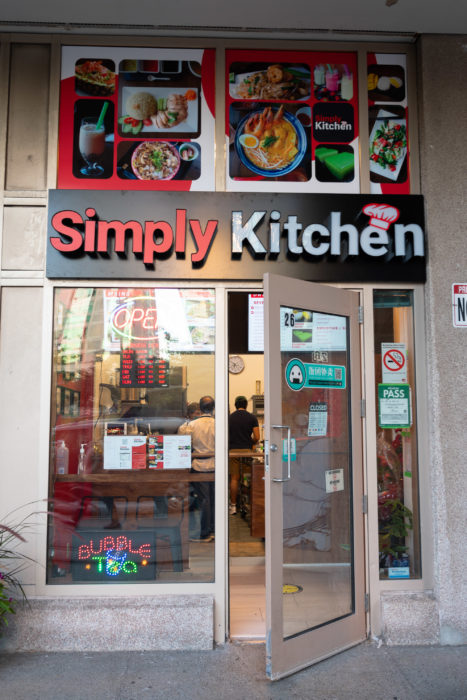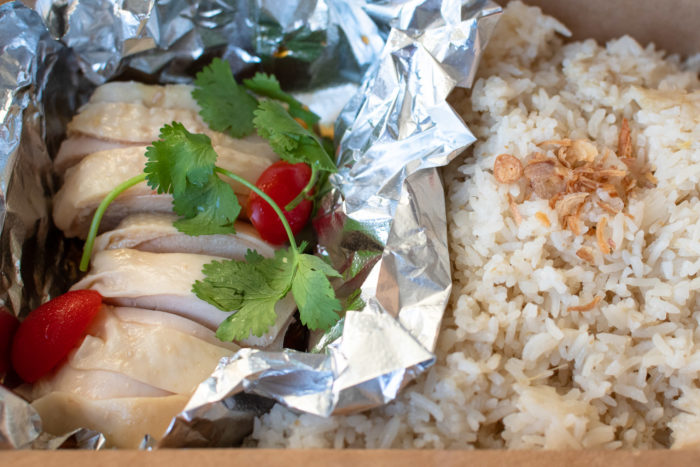 A mom-and-pop take-out restaurant called Simply Kitchen opened up nearby. It offers a small yet varied selection of east-Asian dishes. I visited soon after it opened and the food was great. I made sure to take some photos of the food and upload it onto Google Maps, since I figured a new restaurant could use some wind in its sails during times like these.
On the subsequent visit, I was surprised to find out that the couple running the restaurant recognized me as the one who posted the photos and vowed to make the food "extra tasty" for me. Truthfully I think the food's good enough the way it normally is, but hey, my ego won't complain about a little recognition.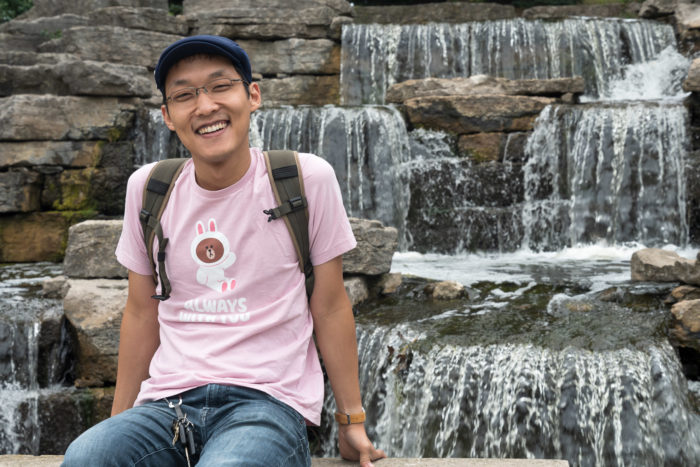 Almost all of the activities this month involved food. We ate some take-out sushi from Taro's Fish at a nearby park. We've always liked the take-out from this Japanese fish market, and I'm glad it got a new location in Markham.
I also took a surprisingly glamorous photo of some bubble tea on the room of my car, which I rather liked despite how incredibly low-effort it was.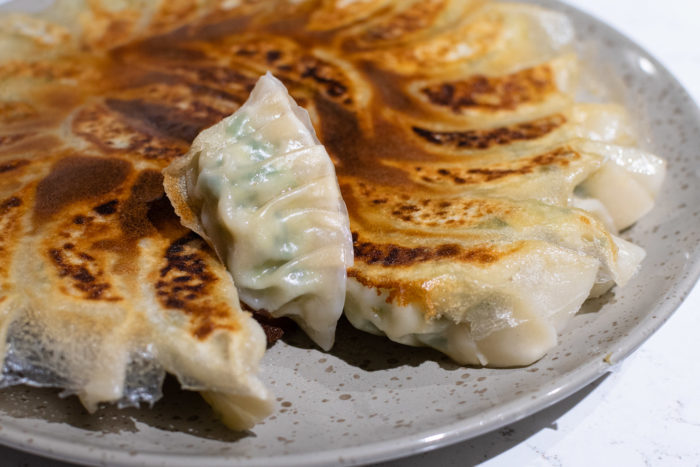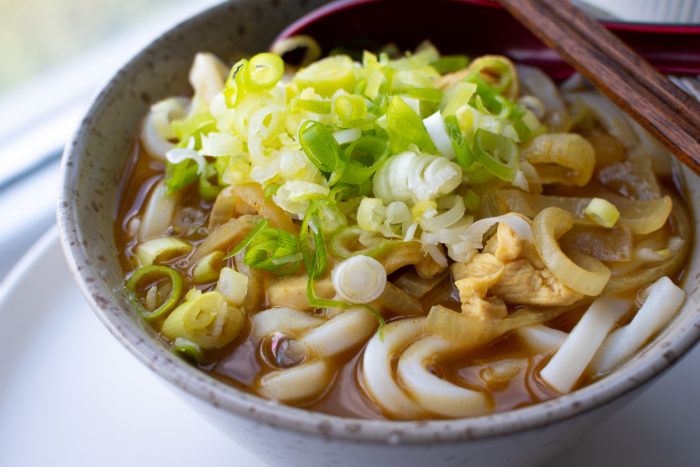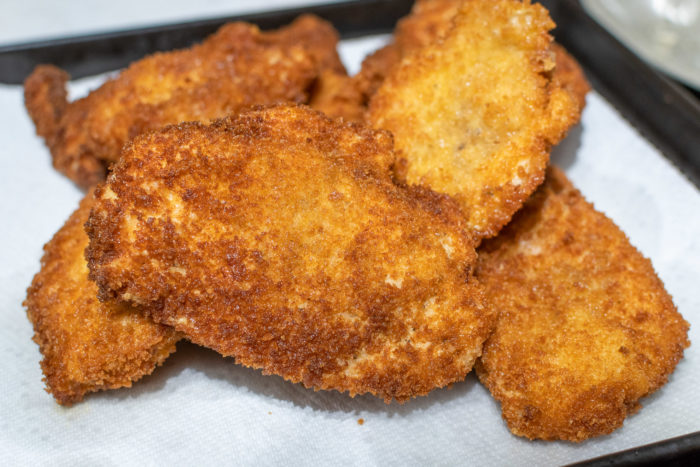 At home, I made some a lot of Japanese food including okonomiyaki, curry udon, gyoza and chicken cutlets. With the exception of curry udon, I've made all of these foods numerous times before, but I'm definitely seeing the improvement with each iternation. With the covid situation worsening here in Toronto, I suspect home cooking will be the hobby I will be leaning on in the colder months ahead.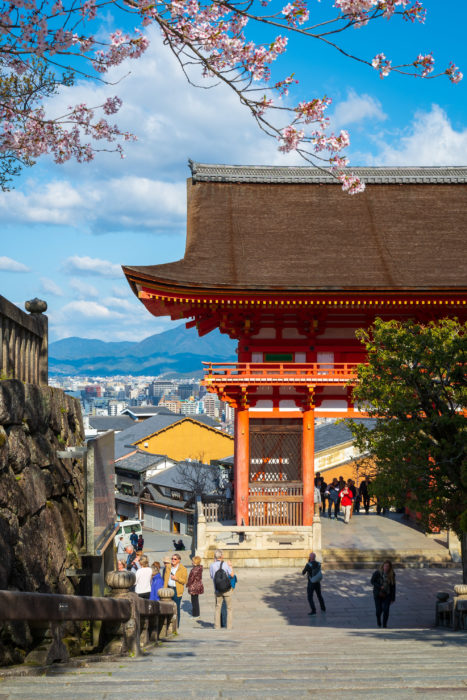 Speaking of the months ahead, I finally officially cancelled the November plane tickets to Japan. To commemorate, here's a fresh edit of a photo taken on the previous trip. I didn't think much of it before, but it stuck out during a photo slideshow on a smartphone, and I've definitely taken a liking to it. As for the cancellation, it's not something I would mope about now, given the far more pressing problems out there in the world. Whether you're concerned more about the health or the economic damage from the pandemic, I wish you all the best. Until next month!